Simply different CRM
Relax, let us get that for you
Who would expect enterprise-ready CRM to be this easy? Zoho is simple, yet powerful — so your users will embrace it. And with a 30% annual investment in R&D, expect more from Zoho. Get started with your personal account manager today.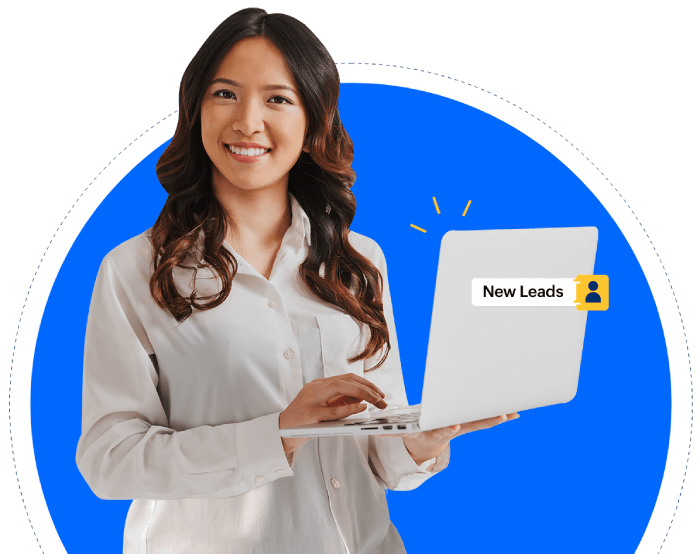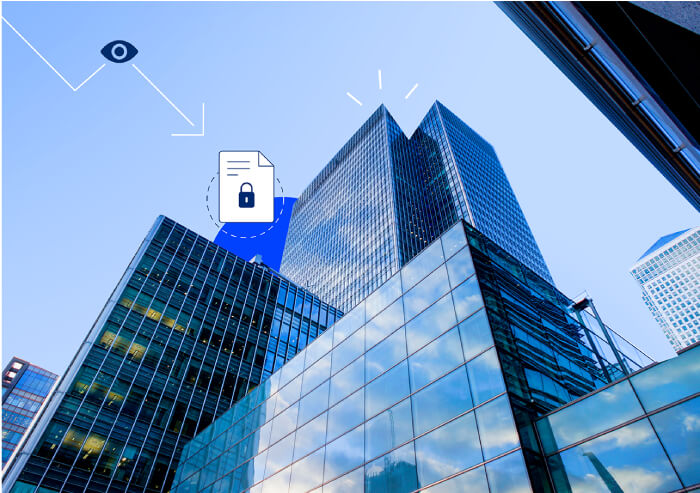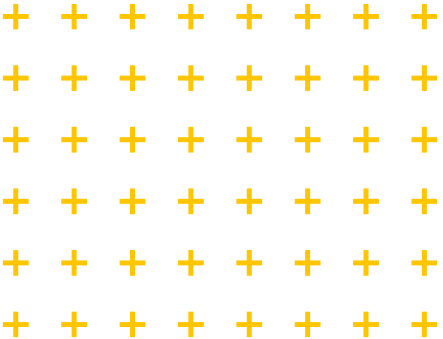 CRM that respects
your privacy
Some competitors sell your data. We won't.
Faster implementation
Zoho is twice as fast to implement than our nearest CRM competitor. And training is 50% easier.
Easier user adoption
Zoho is fully customizable around your business, processes and apps, maximizing user adoption.
Learn more with our resource library
All the bells and whistles, without the baggage
Save more time with intelligent automations
Your sales team deals with time-consuming but important tasks such as scheduling sales appointments, sending follow-up letters and emails, tracking contacts, and updating sales opportunities. Zoho CRM automates these mundane sales processes and empowers your sales reps to concentrate on creating and nurturing leads, closing deals, and growing your customer relationships. Enable salespeople to quickly generate estimates and speedily turn them into proposals, quotes, and then orders when a deal is signed.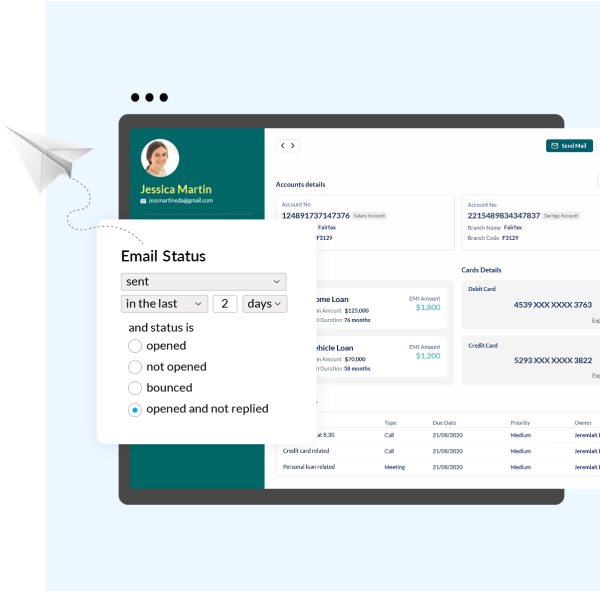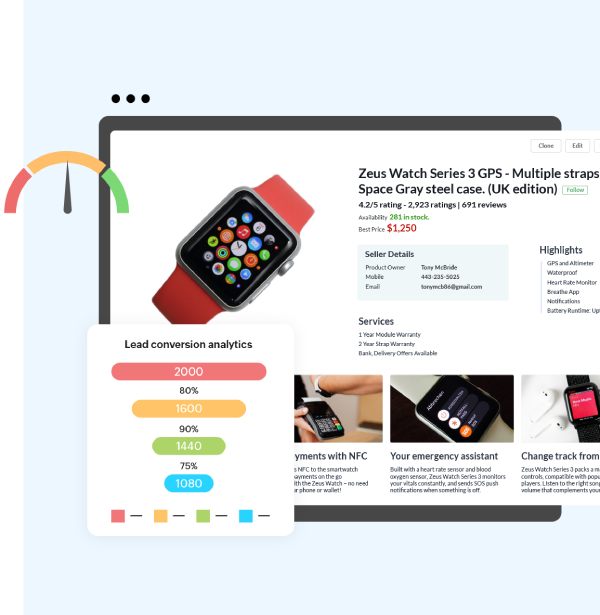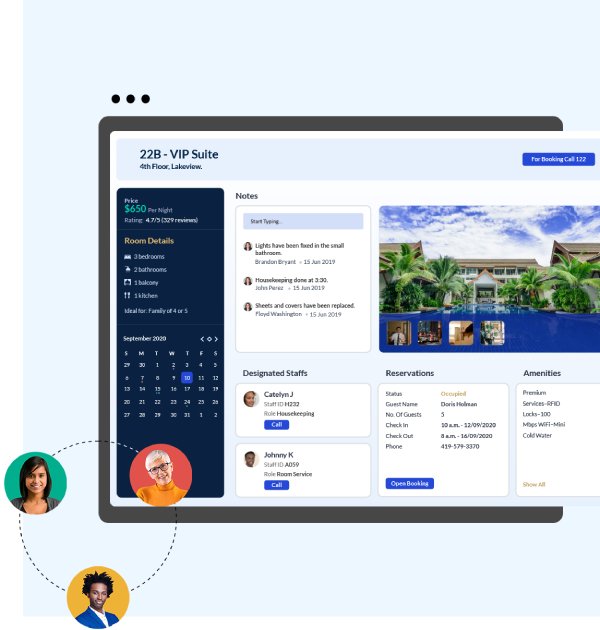 Trusted by business worldwide
90% of Fortune 500 companies use Zoho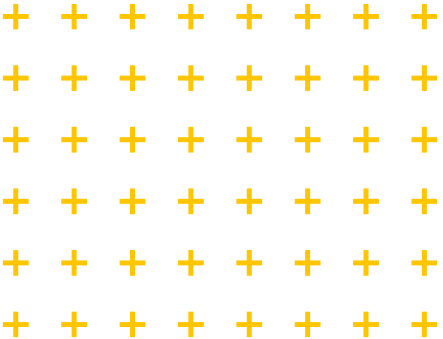 Zoho CRM is simple, efficient, and
easy to use
"Zoho CRM is easy to customize and configure — making it easy to integrate and control the fields that are visible or editable for users. Business users can do much of this themselves without IT technical resources."
DIRECTOR IN SALES
Construction Company
A CRM that is easy to use and "
Just works

"

"I really love how simple it is to use. One of our earlier concerns, when we were looking for CRM software, was how much downtime we might be looking at for new users to learn to use the software. Turns out there is almost no downtime."
MANAGER IN CORPORATE
Insurance Company
Zoho CRM is the
right platform
"I was previously a Salesforce user but did and RFP process comparing features and price. In the end, Zoho had 99% of the feathers for 1/5th the price. They even had a better mobile app and a more appealing and modern responsive interface."
CEO
Hospital & Healthcare
Zoho is a
bespoke suit

hiding on the clearance rack

"Zoho CRM is a bespoke suit hiding on the clearance rack. You'll think you're getting away with something buying it. Allows us to have Salesforce level tools at a price point that is unmatched."
DIRECTOR OF SALES & MARKETING
Telecommunications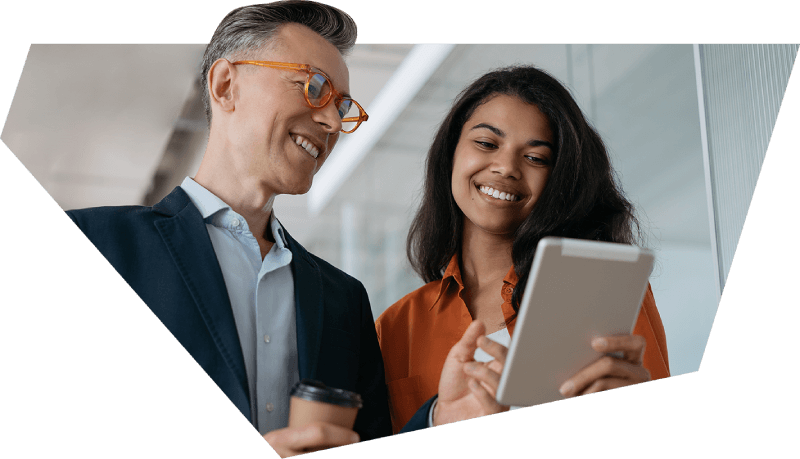 Highly rated by both critics and users
Winner with the highest score in CRM Watchlist 2022
Challenger in Sales Force Automation Magic Quadrant 2021
Leader in CRM Technology Value Matrix 2022
Read Now
Highly rated by both critics and users
Budget-friendly.
Easier to live with.
Zoho is up to 50% less expensive than our nearest competitor. And our transparent, month-to-month pricing plans help you breathe easy.